DREAMUP STUDIOZ
CREATING A WORLD FULL OF CREATIVITY
DREAMUP STUDIOZ
CREATING A WORLD FULL OF CREATIVITY
DREAMUP STUDIOZ
CREATING A WORLD FULL OF CREATIVITY
DREAMUP STUDIOZ
CREATING A WORLD FULL OF CREATIVITY
Welcome to DreamUp Studioz, where creativity meets innovation. We are a team of experts passionate about bringing your digital dreams to life through cutting-edge web design, branding, and digital marketing strategies. With our personalized approach, we listen carefully to your needs and tailor our solutions to meet your unique goals.
Whether you are a startup looking to make your mark, or an established brand seeking to expand your reach, we have the expertise and creativity to help you achieve success. Discover our services today and let us help you dream up a brighter future.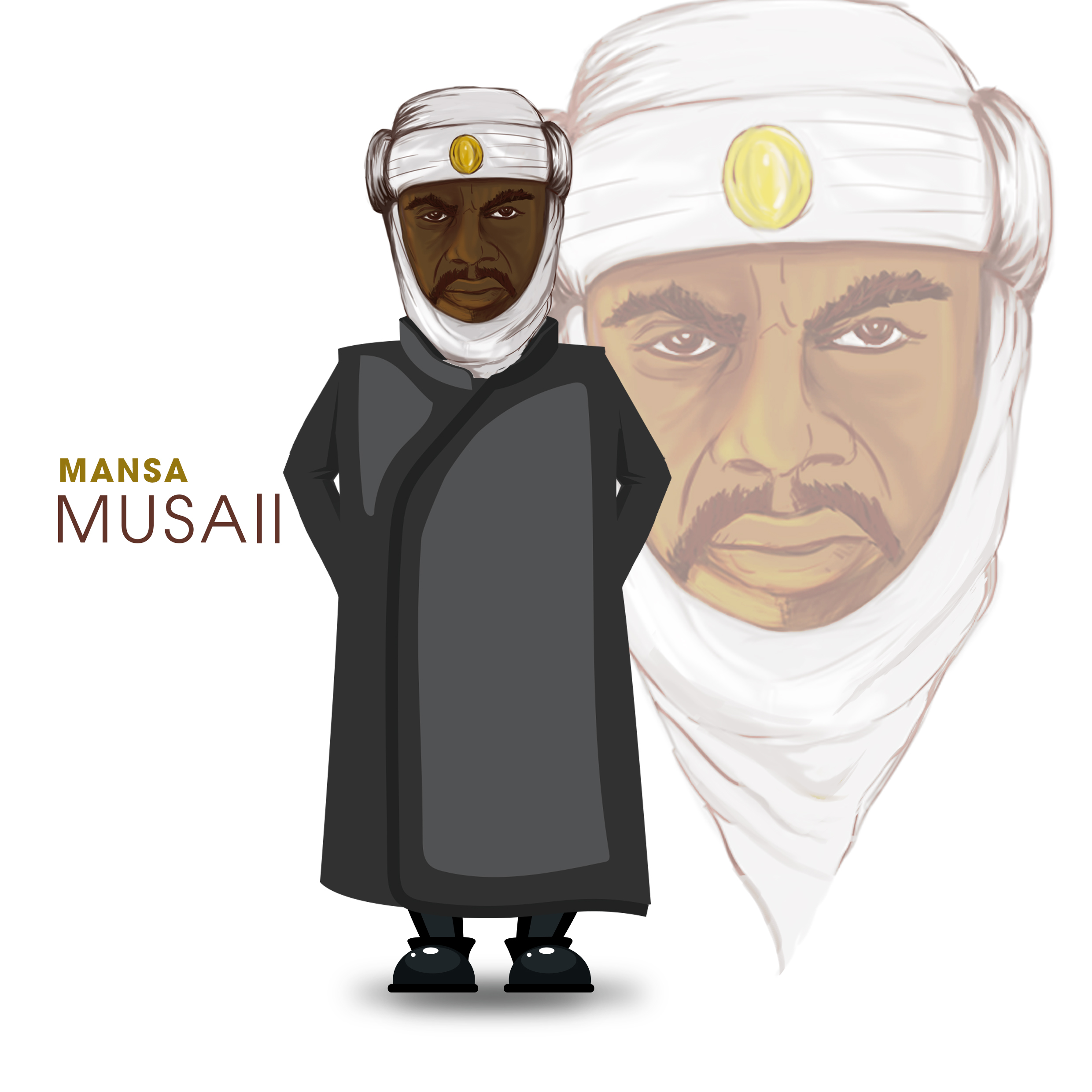 ILLUSTRATION
Bring your ideas to life as we design creative illustrations that resonate with your ideas and become unforgettable to all your communicators.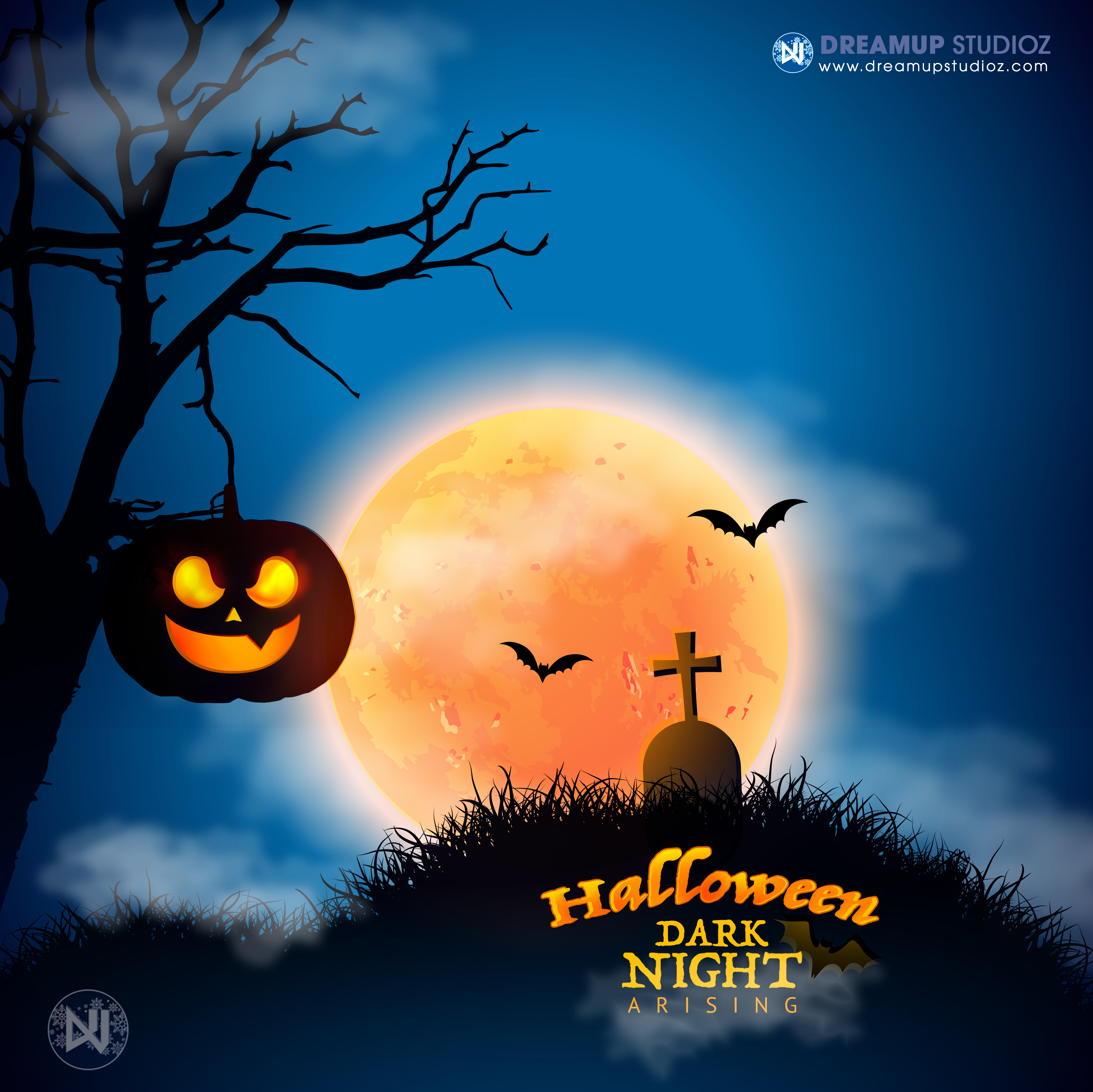 GRAPHIC DESIGN
We design creative logos, Posters, Flyers, Banners that resonate with your ideas and become unforgettable brand identities.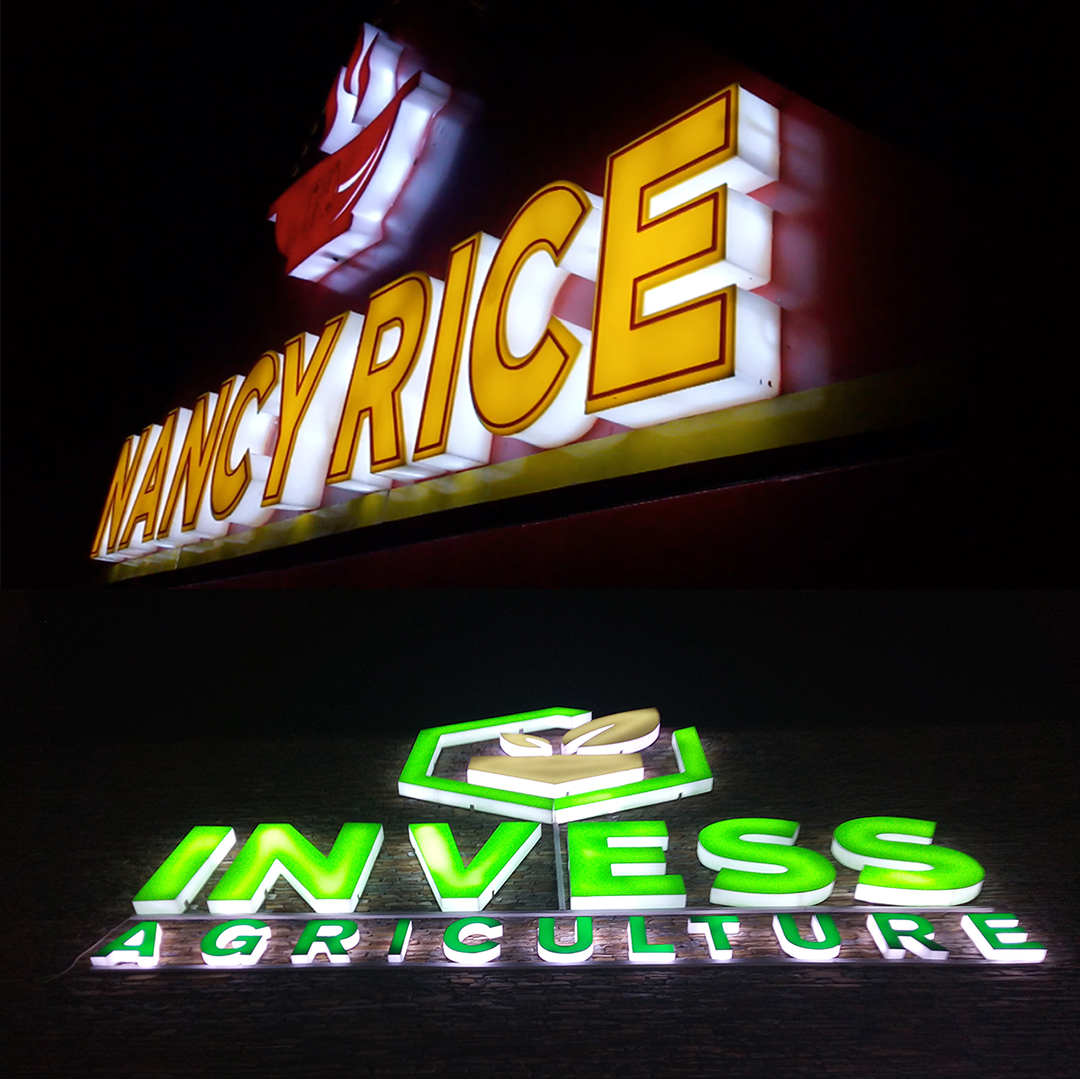 3D Signages / 3D Fabrication
Some time the 2D (Flat Images) are not enough, viewers needs to see things in other dimensions. Don't worry we are here for you.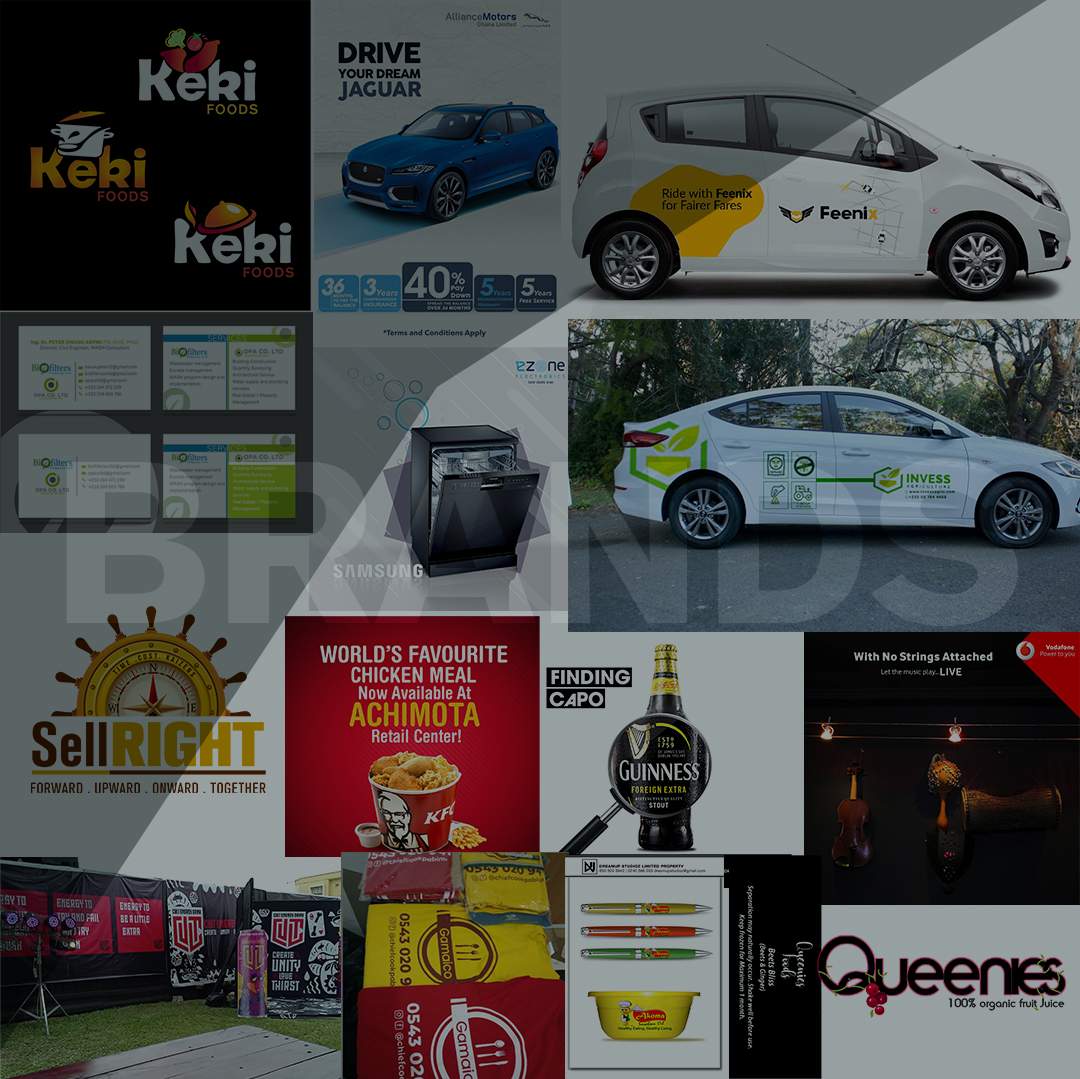 BRANDING
Looking for comprehensive branding solutions for your brands? We are equipped to handle it all. Feel free to contact our Brand Management
DRUP LED SIGNAGES
We improve the standard of excellence in your brand using 3D Ledlight Signages, to distinguish your Company among the rest in your locality. We offer all 3D signage range of services… Be Our Guest.
#nextonourblog
Be the first and greatest to be hosted on our blog. Visit our social media platforms share the best three works and get the chance to be hosted free on this blog.