DREAMUP STUDIOZ
CREATING A WORLD FULL OF CREATIVITY
DREAMUP STUDIOZ
CREATING A WORLD FULL OF CREATIVITY
DREAMUP STUDIOZ
CREATING A WORLD FULL OF CREATIVITY
DREAMUP STUDIOZ
CREATING A WORLD FULL OF CREATIVITY
Dream up unlike other digital and creative agencies is marked with unique excellence in delivering quality and exceptional services to its customers, We are specialised in Branding, 3D Fabrication & Sinages, Graphic Design, and UI interface, Web Development. Choosing not to go with the times will result in the extinction of your business and brand! with trained staff who have the ability to combine the dream and aspirations of their clients with the current job market, Dreamup Studioz is the best agency to aid your corporate needs.
The dream of every company is to be successful in reaching their goals and also to make their customers or consumers happy and in reaching this target, there are setup procedures to follow, guidelines and principles to adopt, DRUP makes sure its clients achieve these goals with success.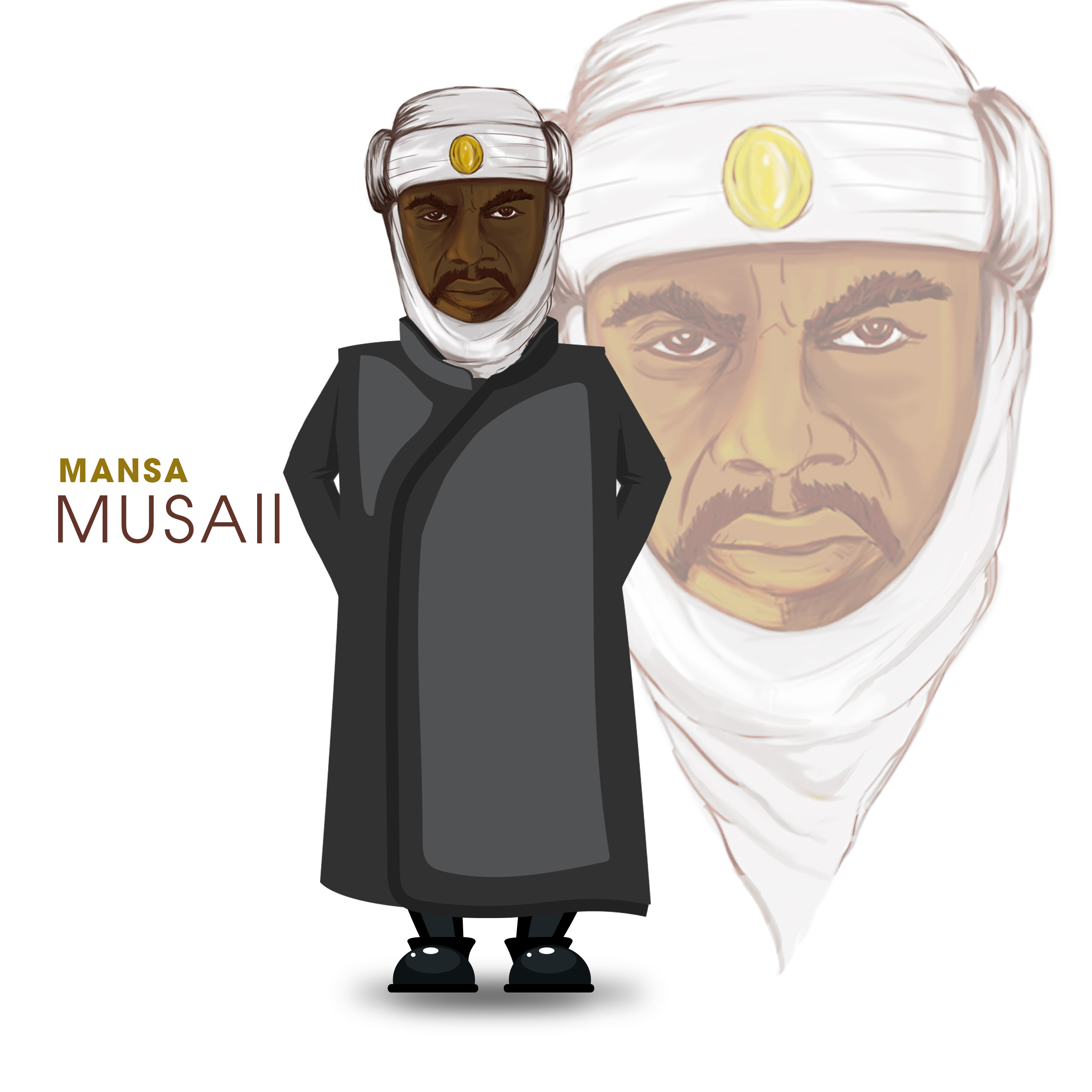 ILLUSTRATION
Bring your ideas to life as we design creative illustrations that resonate with your ideas and become unforgettable to all your communicators.
GRAPHIC DESIGN
We design creative logos, Posters, Flyers, Banners that resonate with your ideas and become unforgettable brand identities.
3D Signages / 3D Fabrication
Some time the 2D (Flat Images) are not enough, viewers needs to see things in other dimensions. Don't worry we are here for you.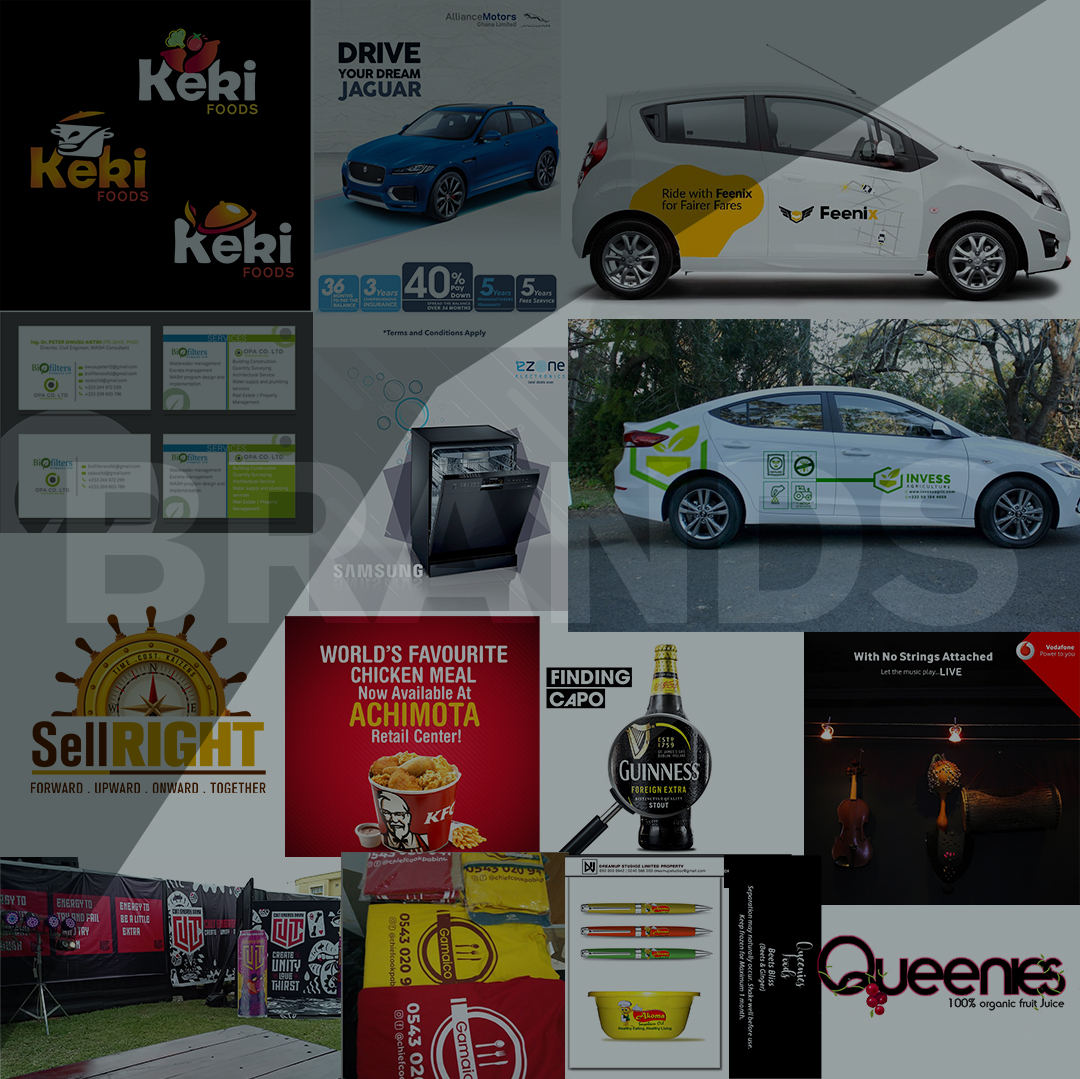 BRANDING
Looking for comprehensive branding solutions for your brands? We are equipped to handle it all. Feel free to contact our Brand Management
DRUP LED SIGNAGES
We improve the standard of excellence in your brand using, 3D Ledlight Signages, to distinguish your Company among the rest in your locality. We offer all 3D signage range of services… Be Our Guest.
#nextonourblog
Be the first and greatest to be hosted on our blog. Visit our social media platforms share the best three works and get the chance to be hosted free on this blog.